Building Performance
Our work is grounded in a historical knowledge base of best practices while also promoting experimentation and innovation, focusing on sustainability, environmentally responsible use of energy and materials, human comfort, and constructability. Building Performance Program faculty offer core courses and studios in subjects such as structures, environmental systems, and comprehensive design, as well as specialized elective courses in energy modeling and simulation, building-envelope design, daylighting, advanced structural design and analysis, and integrated design processes. These courses give students a strong foundation and expertise in the various principles and technologies that contribute to the design of high-performance buildings.
Core Faculty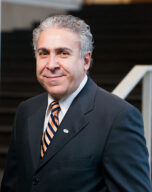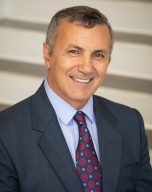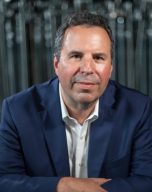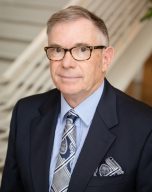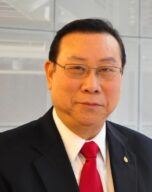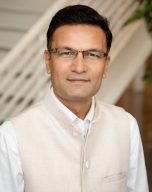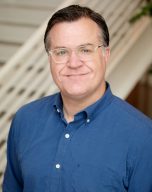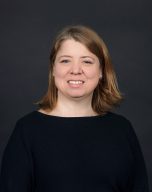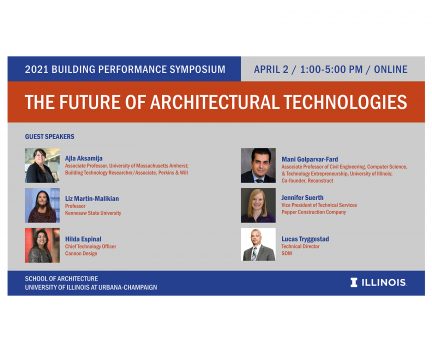 April 2021 Symposium: The Future of Architectural Technologies
Organized by the Building Performance Program at the Illinois School of Architecture, this symposium brings together a stellar group of guest speakers who are leaders in architecture, engineering, construction, and research.