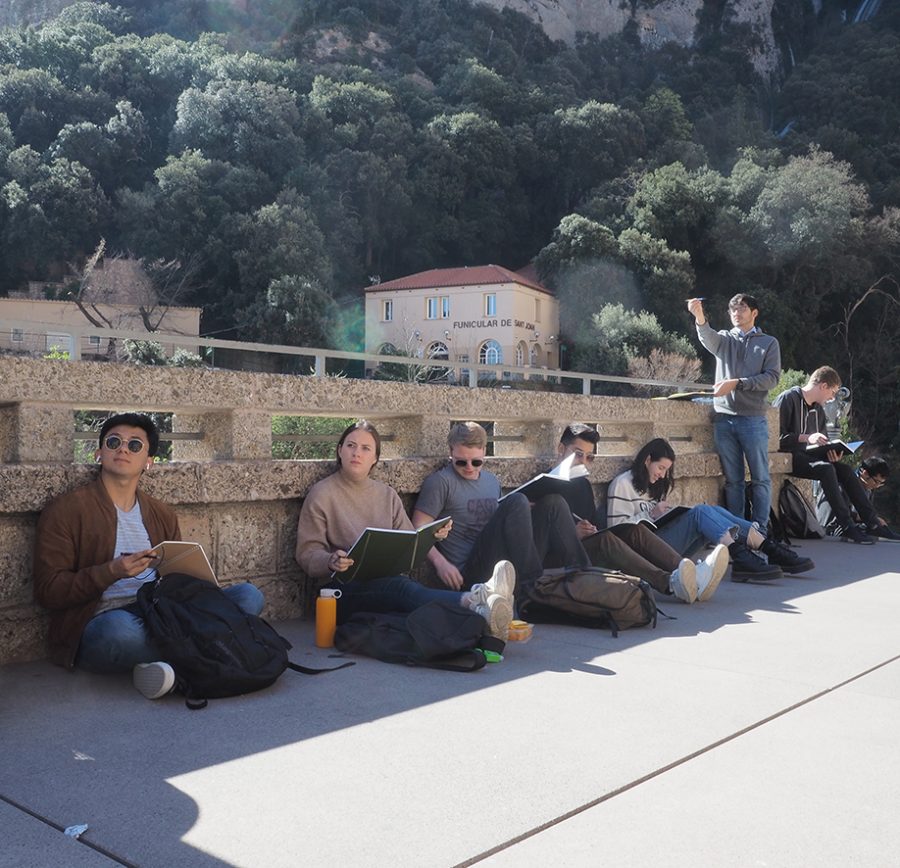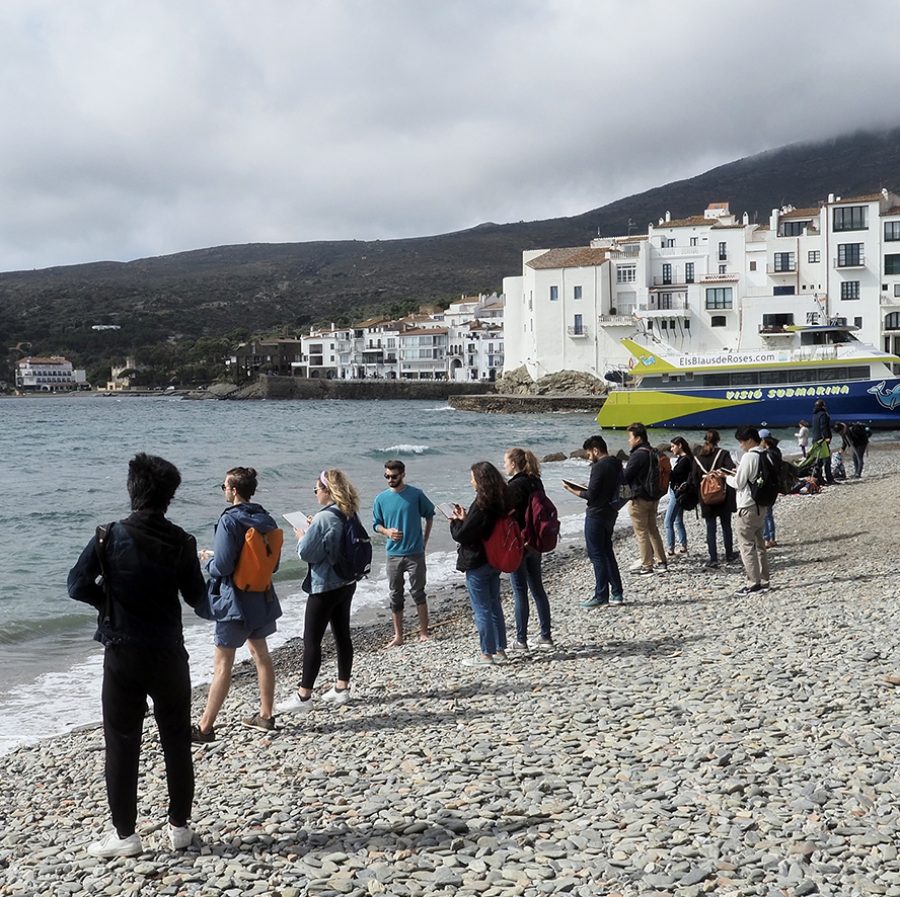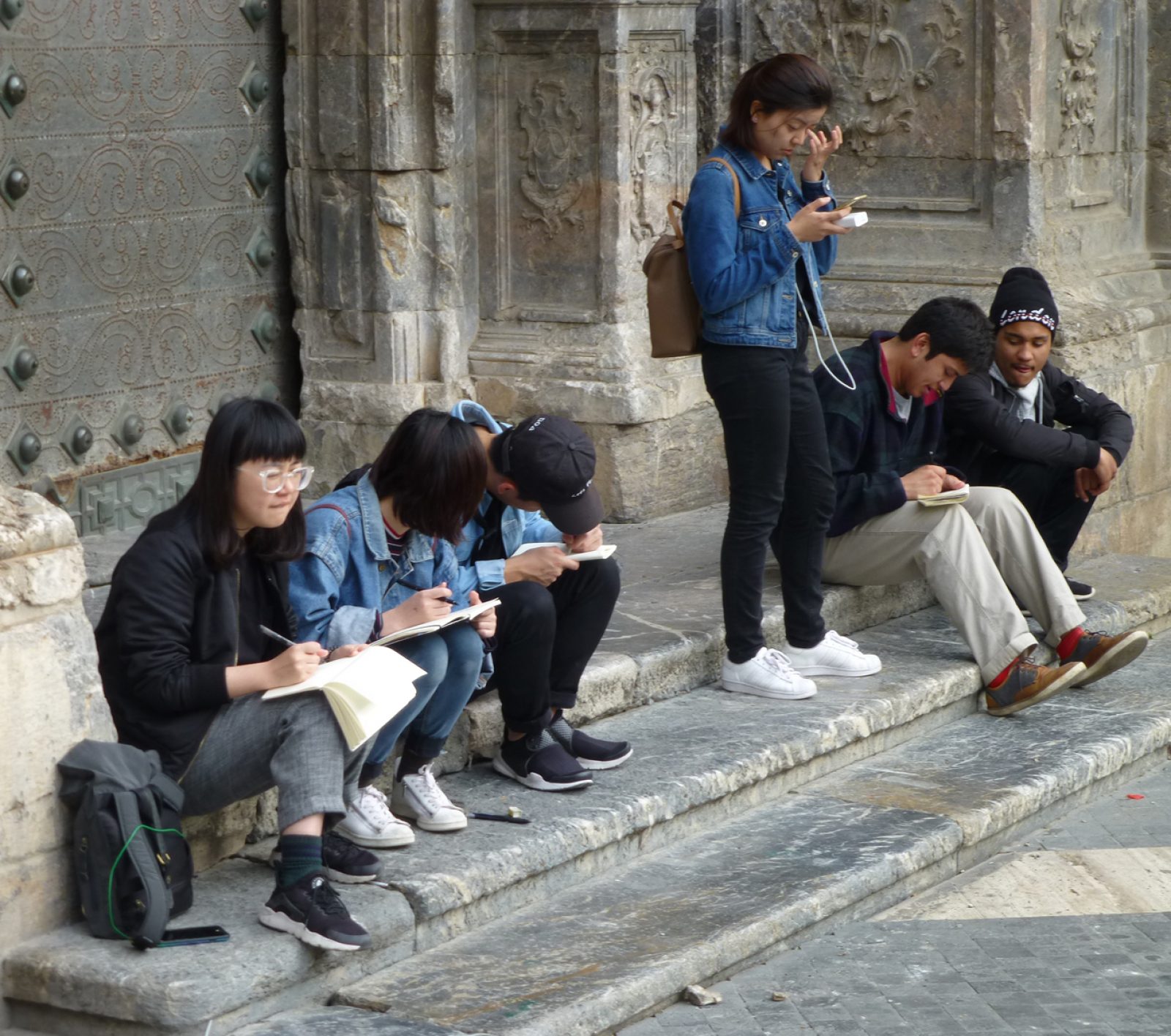 Barcelona Study Abroad
For undergraduates in the Bachelor of Science program.
The Barcelona Program a comprehensive international learning experience for students enrolled at the School of Architecture. We provide an immersive year-long program for juniors and seniors earning the BSAS degree, and a one-semester program for students earning the M.Arch degree.