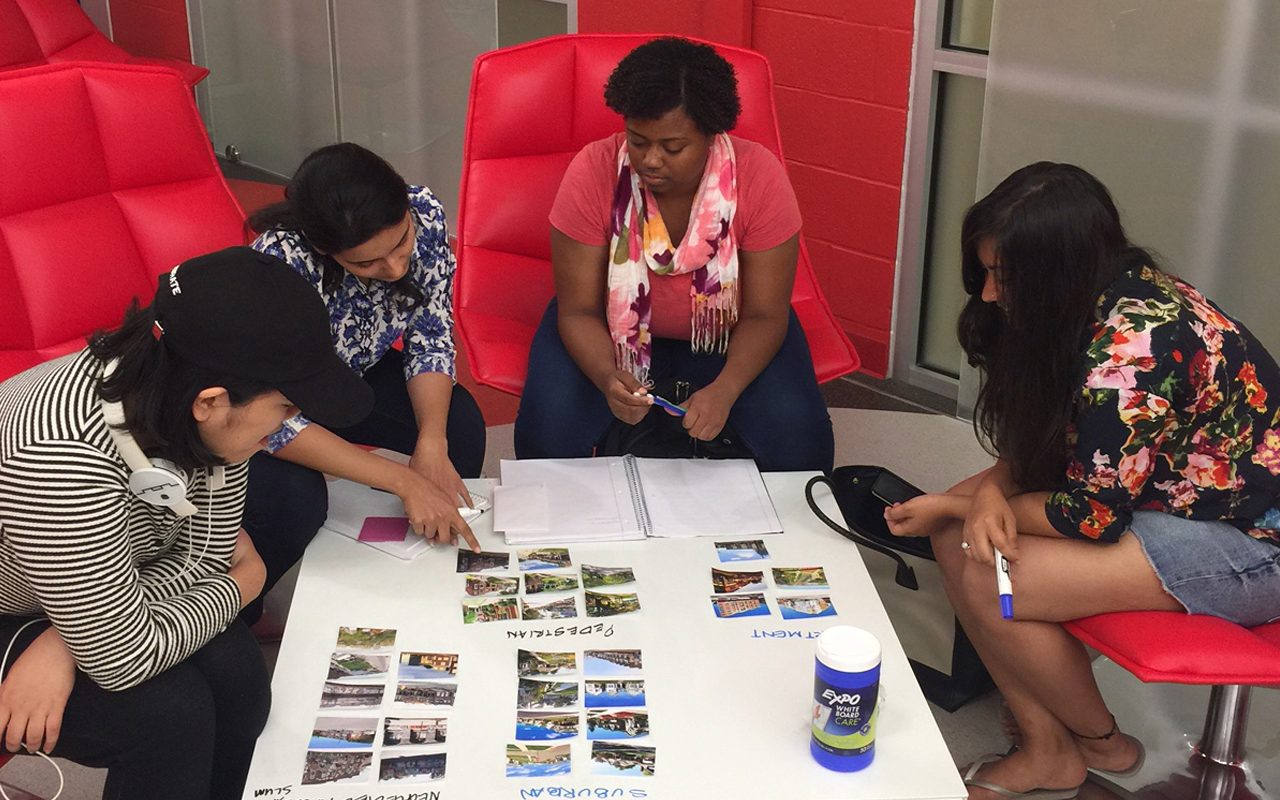 Health and Wellbeing
Applying the World Health Organization's definition of health as "a state of complete physical, mental, and social well-being," faculty in this area produce and apply state-of-the-art research addressing diversity (race/ethnicity/culture, age, gender, sexual orientation, physical and cognitive ability), social justice and equity, environment-behavior, human sensory systems, medicine, and public health. Armed with this knowledge, students are prepared to enter the design professions with the ability to improve wellbeing for the U.S. and around the world.
Please see our orientation video on the Health and Wellbeing graduate concentration here.
Information for Graduate Students
Affiliated Faculty