Plym Distinguished Professorship
The Professorship is conferred on an architect who has a prominent record of achievement and can make a positive contribution to the enrichment of the professional education of students in the School of Architecture. During their time on campus, Plym Professors typically serve as lead critic for a design studio in the M.Arch program, in collaboration with a School of Architecture faculty member.
This program is made possible by a 1981 gift to the school by the late Lawrence J. Plym of Niles, Michigan, past president of the Kawneer Corporation. Mr. Plym and his family have been important supporters and friends of the School of Architecture for several decades.
Following the term of each Plym Professor, a monograph is published on the architect's work and the outcomes of the studio course they led; please see links to these monographs below.
Ellen Dunham-Jones
Fall 2023
Ellen Dunham-Jones is Professor and Director of the Urban Design Program at the Georgia Institute of Technology.
Wanda Dalla Costa
Fall 2022
Wanda Dalla Costa is Principal at Tawaw Architecture Collective and professor at Arizona State University.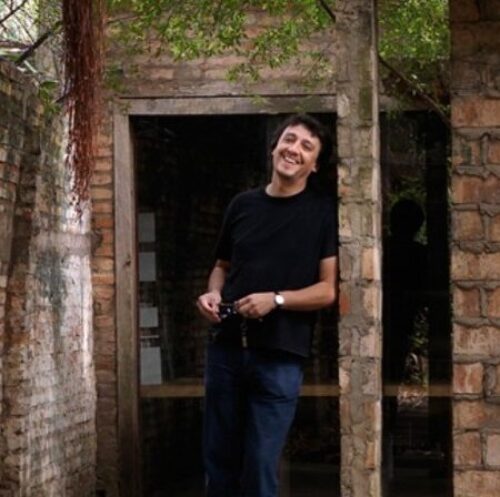 Solano Benítez
Fall 2021
Solano Benítez is a Paraguayan architect and the founder of Gabinete de Arquitectura. In 2016 he won the Golden Lion award at the Venice Architecture Biennale.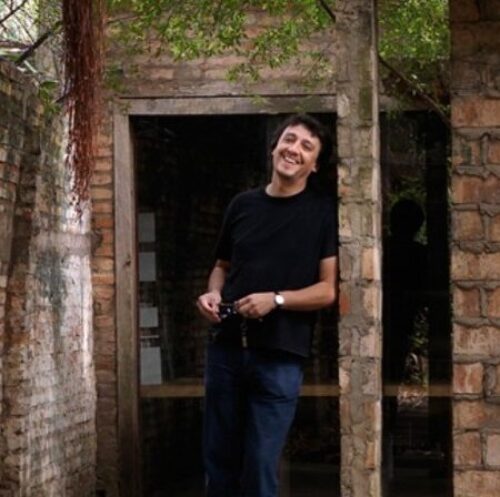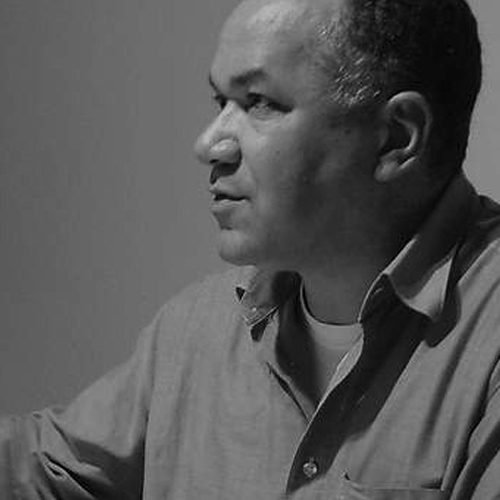 Mark Raymond
Spring 2021
Mark Raymond is an architect based in Port of Spain, Trinidad.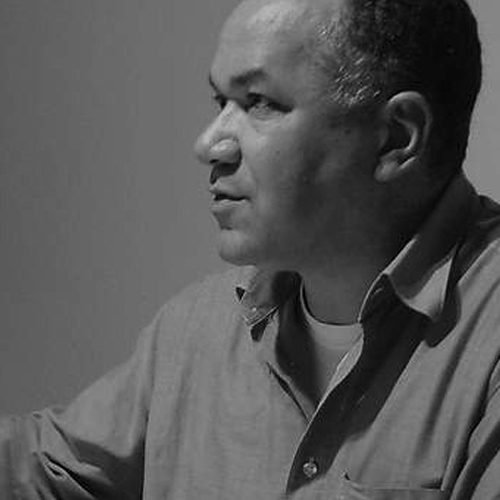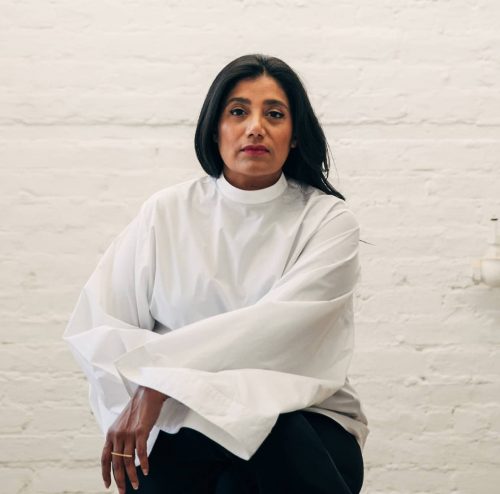 Suchi Reddy
Fall 2019
Suchi Reddy is the founder of New York City-based architecture firm Reddymade.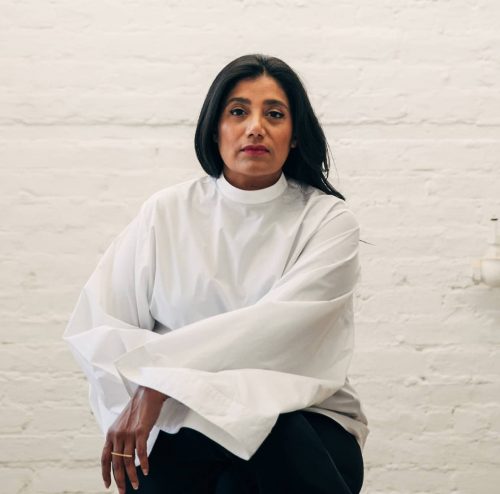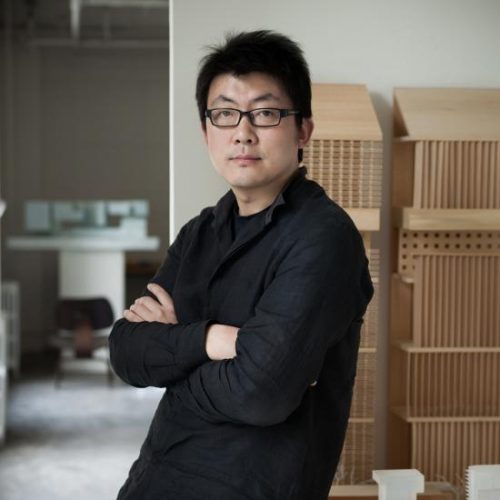 Gong Dong
Spring 2019
Gong Dong is the founder of Vector Architects, based in Beijing. He is an alum of the M.Arch program at the University of Illinois School of Architecture.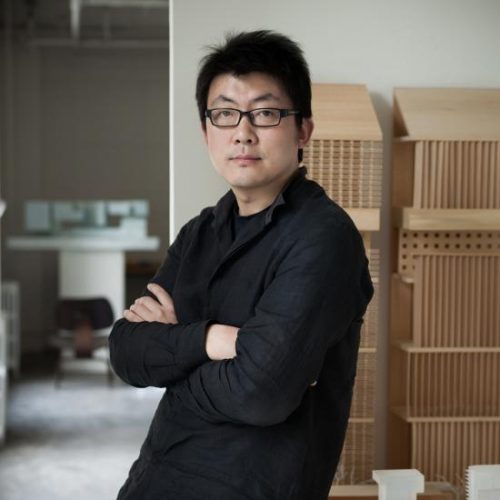 Juhani Pallasmaa
2010-2011
Juhani Pallasmaa, architect SAFA, Hon. FAIA, Int FRIBA, and professor, runs an architectural office in Helsinki, Finland. Since the 1960's he has been active in urban planning, architecture, exhibition design, product design, and graphic design.
Kenneth Frampton
2008-2009
Kenneth Frampton is Ware Professor Emeritus at the Graduate School of Architecture, Planning, and Preservation at Columbia University. He previously worked as an architect and architectural historian and critic in England, Israel, and the United States.
Ken Yeang
Spring 2006
Ken Yeang, a Malaysian architect, practices "deep green architecture," a legacy with beginnings in the late 1960s. His built work is informed by the fundamental principles and possibilities of ecodesign.
William C. Miller
Fall 2003
William C. Miller, FAIA, is a Professor Emeritus of Architecture in the College of Architecture + Planning at the University of Utah, and an ACSA Distinguished Professor.
Norman Crowe
2002-2003
Norman Crowe is an Emeritus Professor at the University of Notre Dame, and Emeritus Director of Graduate Studies.
Carme Pinós
1994-1995
Carme Pinós is the founder of Estudio Carme Pinós, which she launched in 1991 after successful collaboration with Enric Miralles.
Thom Mayne
1992-1993
Thom Mayne is a Founding Principal of Morphosis, based in Los Angeles and New York City.
Edmund Bacon
1991-1992
Edmund Bacon (1910-2005) spent a significant portion of his career as the Director of the Philadelphia Planning Commission, working to shape modern Philadelphia. He was an architect, urban planner, educator, and author of the influential Design of Cities, first published in 1967.
Minoru Takeyama
1989-1990
Minoru Takeyama is a Japanese architect known for his modern work in Tokyo.
Joseph Esherick
1986-1987
Joseph Esherick (1914-1998) was an American architect from Philadelphia. He studied at the University of Pennsylvania and taught at the University of California, Berkeley. In 1989, he received the AIA Gold Medal.
Paul Rudolph
1983-1984
Paul Rudolph (1918-1997) was an influential American modernist architect. He studied at Auburn University and the Harvard Graduate School of Design, and led the Yale School of Architecture from 1958-1965.
Gunnar Birkerts
1982-1983
Gunnar Birkerts (1925-2017) was a Latvian-American architect based in Detroit, MI, and at the University of Michigan in Ann Arbor. He was the first recipient of the Plym Distinguished Professorship.