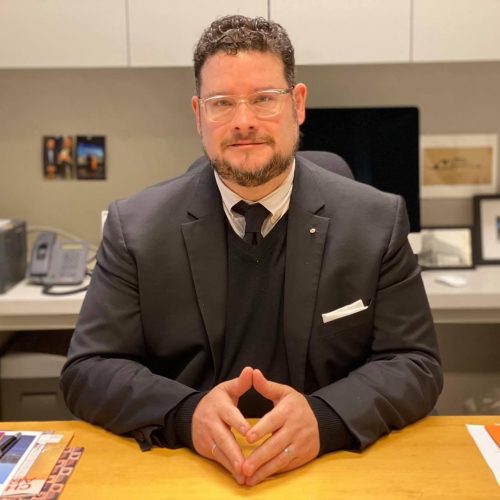 Welcome
I am thrilled to begin my third year as Director at the University of Illinois at Urbana-Champaign School of Architecture, as we celebrate the 150th anniversary of Nathan Ricker's graduation from our school and the Centenary of Charles Platt's magnificent campus masterplan.
It is a distinct honor to be part of an institution with such a rich tradition in architectural pedagogy. Founded in 1867, four years before the Great Chicago Fire, Illinois was the first public school of architecture in the United States. In 1873, as Daniel Burnham opened an office with John W. Root and Louis Sullivan moved to Chicago, Illinois was the first American university to graduate an architect, Nathan Ricker. Six years later, Maria Louisa Page, became the first woman to graduate with an architecture degree in North America, and in 1904, while Frank Lloyd Wright was designing the Unity Temple in Oak Park, Walter T. Baily was the first African American to graduate in architecture.
The stellar list of distinguished architects who have explored our discipline within its studios and classrooms includes Lebbeus Woods, Cesar Pelli, William Pereira, Jeanne Gang, Carol Ross Barney, Francis J. Plym and Ralph Johnson, among others.
Even though the past three years have endured some challenges because of the global pandemic, our diverse group of talented students and faculty members have continued to be recognized, both nationally and internationally, through various awards and prestigious accolades, including Prof. Kathryn Anthony's TOPAZ Medallion. It is a testament of the excellence that abounds in our Champaign, Chicago and Barcelona academic centers.
As we continue to lead a transformative process of academic distinction, I am committed to building local bridges, expanding our international footprint, and designing avenues of collaborations between our institution and a world that is more connected than ever.
Finally, I look forward to saluting each and every one of you as we project this terrific school into the twenty-first century.
Welcome to the #Ricker150 year!
Francisco Rodríguez-Suárez, FAIA
Director and Clayton T. Miers Professor
ACSA Distinguished Professor