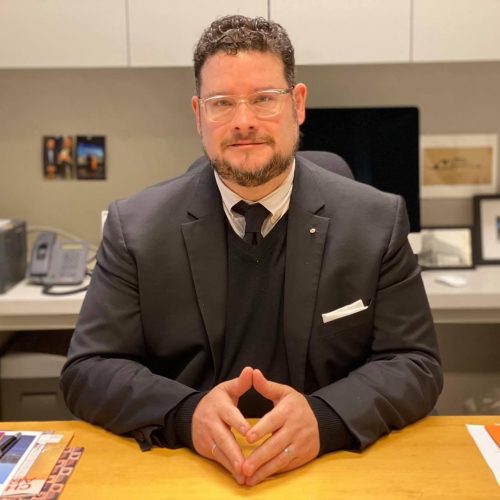 Welcome
I am thrilled to begin my role as the next Director at the University of Illinois at Urbana-Champaign School of Architecture.
It is a distinct honor to be part of an institution with such a rich tradition in architectural pedagogy. Founded in 1867, four years before the Great Chicago Fire, Illinois was the first public school of architecture in the United States. In 1873, as Daniel Burnham opened an office with John W. Root and Louis Sullivan moved to Chicago, Illinois was the first American university to graduate an architect, Nathan Ricker. Six years later, Maria Louisa Page, became the first woman to graduate with an architecture degree in North America, and in 1904, while Frank Lloyd Wright was designing the Unity Temple in Oak Park, Walter T. Bailey was the first African-American to graduate in architecture.
The stellar list of distinguished architects who have explored our discipline within its studios and classrooms includes Lebbeus Woods, Cesar Pelli, William Perrera, Jeanne Gang, Carol Ross Barney, Francis Plym, and Ralph Johnson, among others.
In Fall 2019, I had the pleasure of acquainting myself with the beautiful campus designed by Charles Platt, interacting with our outstanding and diverse faculty, its dedicated staff as well as a group of incredibly talented students from all over the world.
It was a privilege to have served for two decades at the Universidad de Puerto Rico and three years at the ACSA Board, and I am honored to carry the invaluable lessons, unforgettable anecdotes and treasured experiences that I will share with our academic community.
I am committed to building local bridges, expanding our international footprint and designing avenues of collaborations between our institution and a world that is more connected than ever.
This is truly an incredible honor, and I can't wait to draw the first few lines in the collective canvas of our imagination. I look forward to being a part of this terrific School and leading it into the twenty-first century.
Francisco Rodríguez-Suárez