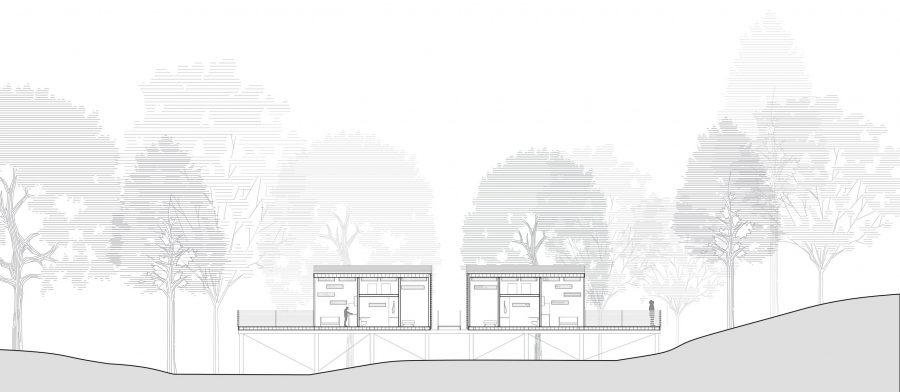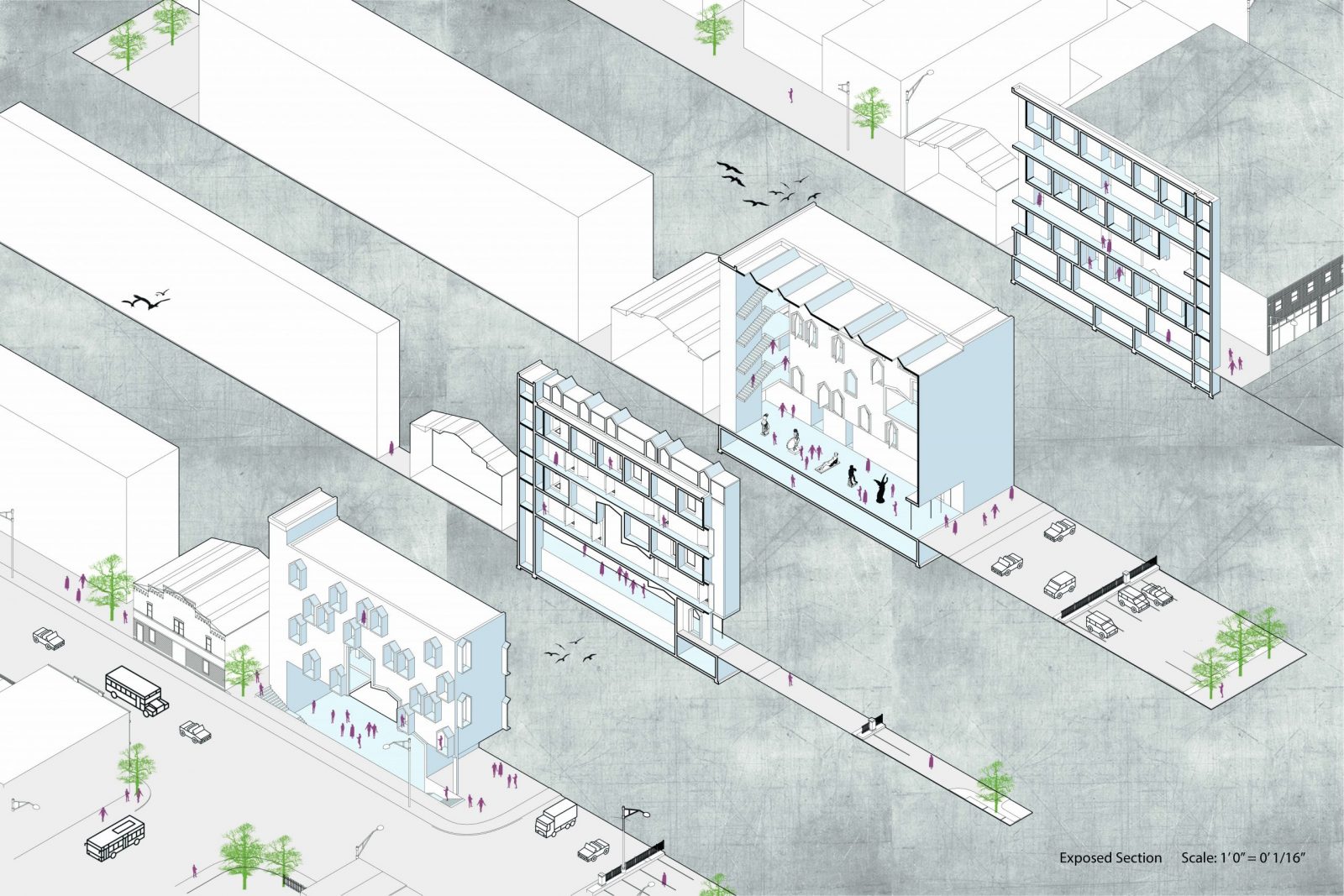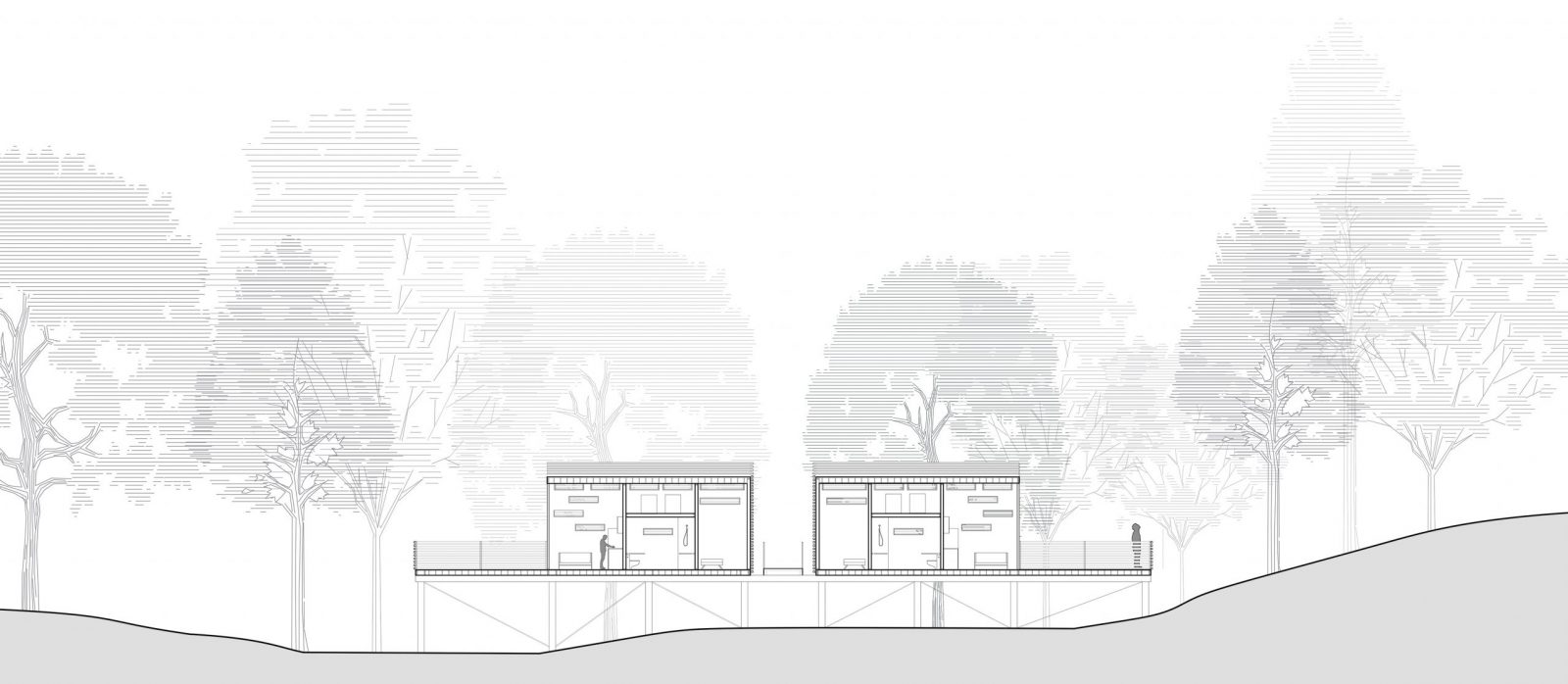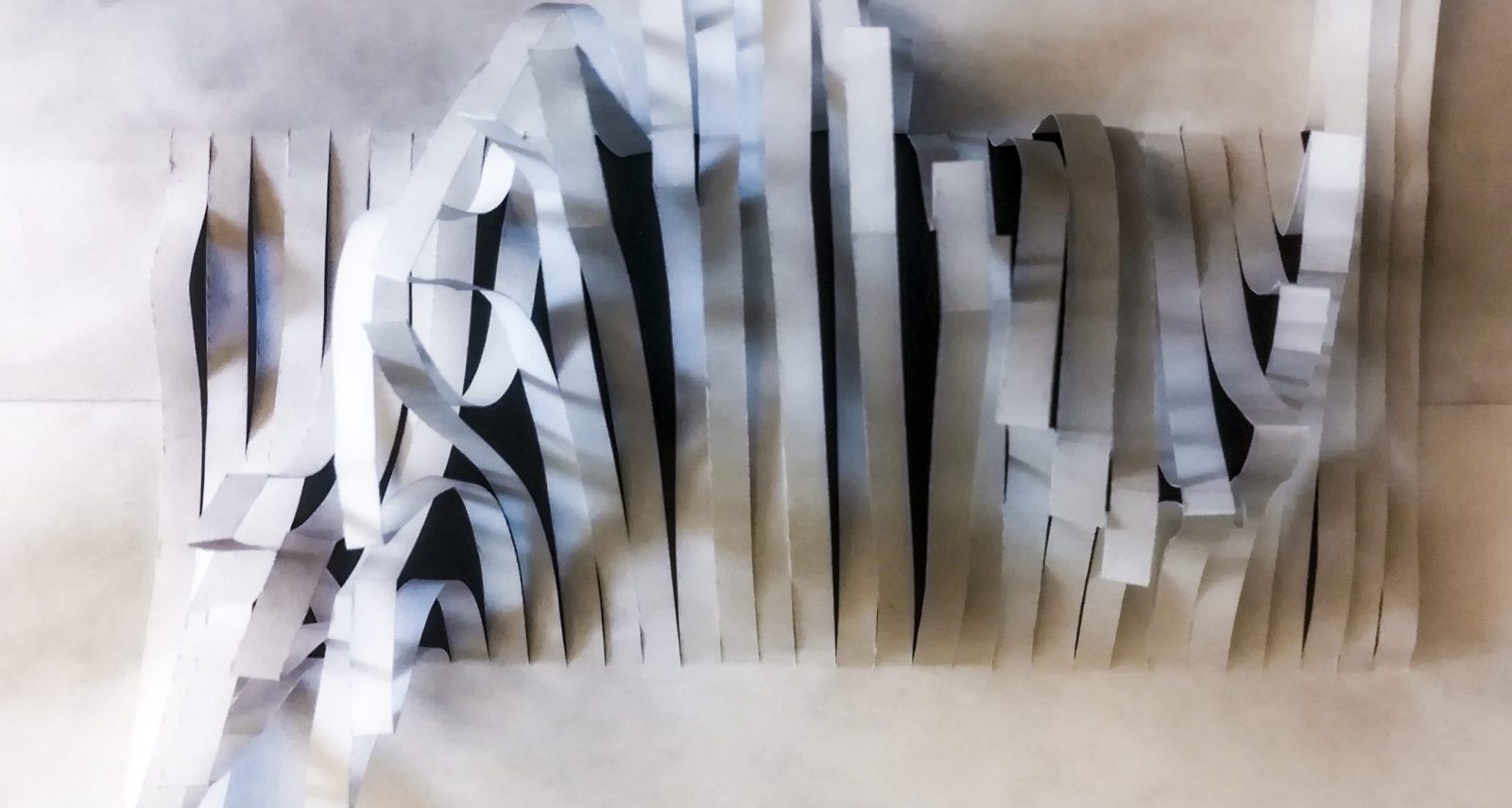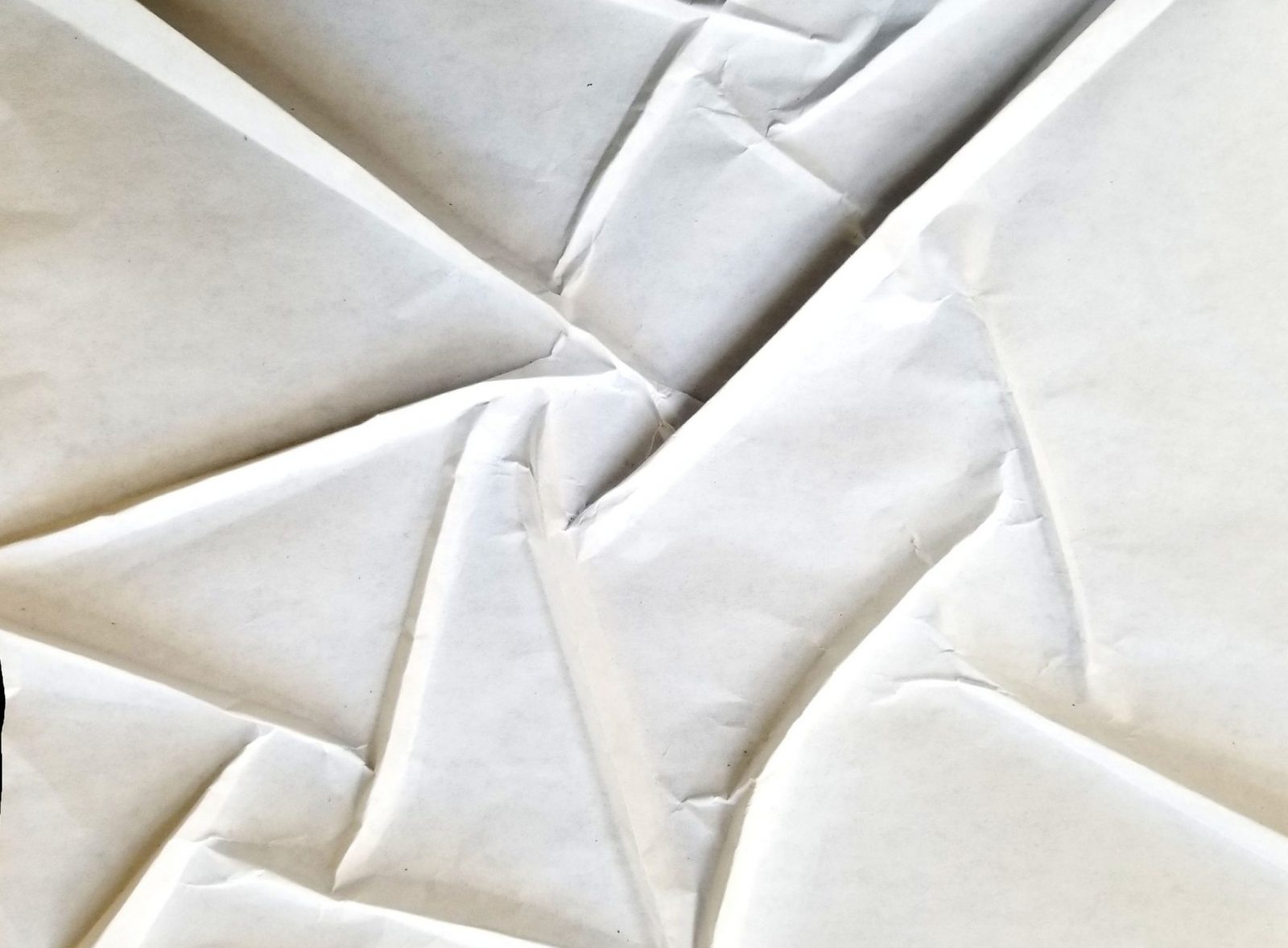 Gallery
BSAS Overview
Overview
BSAS students learn to address and solve tomorrow's complex problems at the intersection of the social, political, economic, and environmental realms. Two- and three-dimensional design form the foundation of the four-year BSAS degree, with courses from all five of our Program Areas included in the sequence. Upon successful completion of the degree, students are prepared to enter a two-year NAAB-accredited Master of Architecture degree program, or to pursue a graduate degree or career in an allied discipline.
An unparalleled breadth of elective courses and minor fields are available to undergraduates at the University of Illinois, providing the foundation for deep inquiry. The design methods, technical expertise, and critical thinking skills that students gain in the BSAS degree are increasingly sought after in business, industry, and in the diverse settings of contemporary design practice.  This degree sets the stage for young designers to discover and produce creative visions for the built environments of tomorrow. To earn the BSAS degree, students must complete 120 credit hours.
STEM Classification and OPT Employment
Our BSAS degree is STEM-classified. International students with an F-1 visa are eligible to remain in the US for OPT (Optional Practical Training) employment for up to three years and two months after graduation, and those granted an H-1b visa can stay an additional six years (for a total of 9 years).
Sample Schedule
First Year
Fall (14-16 hours)
ARCH 171: Concepts and Theories of Architectural Design (3 hours)
MATH 220/221: Calculus (4 or 5 hours)
FAA 101: Arts at Illinois (1 hour)
General Education (6-7 hours)
Spring (16-18 hours)
ARCH 172: Drawing and Modeling (3 hours)
RHET 105: Writing and Research (4 hours)
MATH 231 PHYS 101: Calculus II or Physics 101/211 (3 or 5 hours)
General Education (6 hours)
Second Year
Fall (16 hours)
ARCH 231: Anatomy of Buildings (4 hours)
ARCH 273: Strategies of Architectural Design (3 hours)
ARCH 210: Introduction to the History of World Architecture (3 hours)
UP 101: Introduction to Urban Planning (3 hours)
General Education (3 hours)
Spring (16 hours)
ARCH 232: Structural Fundamentals (4 hours)
ARCH 274: Representation (3 hours)
General Education (9 hours)
Third Year
Fall (16 hours)
ARCH 321: Environment, Architecture, and Global Health (3 hours)
ARCH 371: Design and Urbanism (6 hours)
ARCH 433: Design of Steel and Reinforced Concrete Structures (4 hours)
Elective (3 hours)
Spring (13 hours)
ARCH 372: Design and Human Wellbeing (6 hours)
ARCH 435: Structural Systems and Construction Methods (4 hours)
Elective (3 hours)
Fourth Year
Fall (17 hours)
ARCH 473: Architectural Design and Performance (6 hours)
ARCH 41X: Architectural History Elective (3 hours)
ARCH 434: Environmental Control Systems I (5 hours)
Elective (3 hours)
Spring (12 hours)
ARCH 474: Architectural Design and Making (6 hours)
Electives (6 hours)