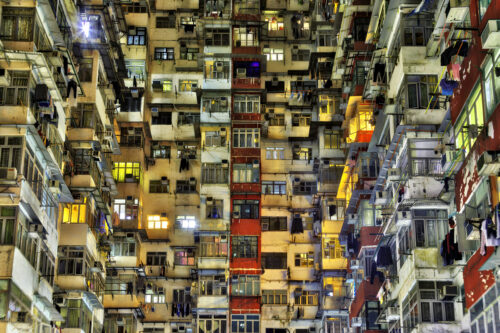 Larry Kanfer
This is a Max Abramovitz Endowed lecture
Illinois Ricker Library has pulled together some publications and videos on our lecture guest. Please visit this link to view.
Larry Kanfer is a Midwest-based photographic artist. After receiving his degree in architecture from the University of Illinois in 1979, he opened his first photography gallery and has turned his passion into a career.  Larry's training in architecture taught him to view his surroundings analytically and artistically. He has used those skills to create photographs that speak to viewers on an emotional level through their composition and content.  Associated Press described his ability to "endow the ordinary landscape with an almost magical sense of beauty."
Most well-known for his Prairiescapes™, Larry Kanfer has brought acclaim to Midwest with his original artwork and calendars celebrating the subtle beauty of the American heartland.  Other collections include cityscapes, Illini and International images, along with his newest collection, mixed media crystal resin showcased in the Champaign gallery.   Eight critically acclaimed collections of his images have been published including Prairiescapes (sold out), On this Island, Chicagoscapes, A Prairie State of Mind and Barns of Illinois with a ninth book in progress capturing human gathering places.  His artwork is featured in galleries, museums and private and corporate collections internationally and online at www.kanfer.com.
Lifting out of his photographic artwork, Larry has been extending his endeavors to community engagement.  He started the Veterans Day One-On-One celebration in 2011, which continues today.  He sits on various community boards, hosts workshops, gives guest lectures, hosts travel groups and serves as Trustee for the Village of Savoy.
"In all of my photography, I like to look at things with an outsider's eyes. Looking at a familiar place from a new angle or at a different time of day, creates a completely different environment than you knew existed. I try to celebrate the subtle details of human existence and daily routines that are often overlooked by highlighting these accidental discoveries in my surroundings."