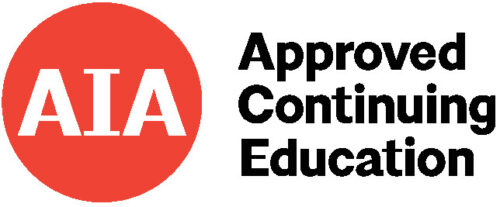 Bio
Reception: 5:30pm TBH Café
Lecture: 6:00pm Plym Auditorium
Lecture Description:
Illinois has experienced significant changes in weather patterns over the past century, trends that are expected to continue through the 21st Century. While our changing climate and associated weather extremes have substantial social, environmental, and economic impacts, solutions are being developed and implemented to both mitigation climate change and adapt to its impacts. I'll review Illinois-centric impacts of climate change – past, present, and future – and discuss the important role of architecture and sustainable development in building a healthier and more resilient Illinois.
Bio:
Dr. Trent Ford has been the Illinois State Climatologist since 2019. He and his team provide information online, through traditional and social media, and by speaking to interested groups across the state. In addition to his role in education and climate outreach, Ford also conducts research on the climate system and extreme climate events, like drought and heat waves; monitors current conditions; and studies climate change. A native of Roanoke, Illinois, Ford earned a bachelors in geography from Illinois State University before completing his masters and PhD at Texas A&M University.