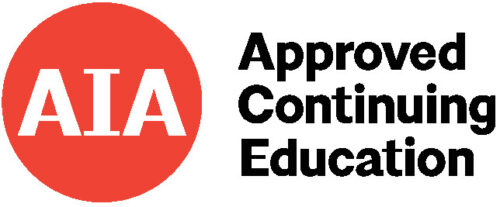 Bio
Reception: 5:30pm TBH Café
Lecture: 6:00pm Plym Auditorium
This is an Alden Orput Endowed Lecture
Anica leads HOK's global sustainable design practice, serving on the firm's board of directors and design board.
Based in Washington, DC, she serves locally on the Green and Energy Codes TAG, is on the Mayor's Green Building Advisory Council and co-chairs the Building Energy Performance Standard Task Force. Anica also serves on the national USGBC LEED Advisory Committee, IECC 2024 Code Development Committee and Consultative Council for the National Institute for Building Sciences. She is a Senior Fellow of the New Buildings Institute and a member of the AIA's 2021 Board Government Advocacy Committee.
Anica previously served on the AIA Blue Ribbon Panel on Codes, coauthoring Disruption, Evolution, and Change: AIA's Vision for the Future of Design and Construction. With the U.S. General Services Administration, she coauthored The New Sustainable Frontier: Principles of Sustainable Development.
Anica's testimony before Congress and policy recommendations were included in the Majority Staff Report, Solving the Climate Crisis: The Congressional Action Plan for a Clean Energy Economy and a Healthy, Resilient, and Just America.