State of the Art in Design of Tall Buildings
Hear the latest in design of tall buildings from the experts who designed some of the most monumental tall buildings in the world. This Symposium is organized by the Building Performance Program Area, School of Architecture, University of Illinois at Urbana-Champaign.
AIA Continuing Education credits will be available.
Friday April 8, 1:00 to 5:00 PM Central Standard Time (UTC/GMT -5 hours)
In person: Plym Auditorium, Temple Buell Hall
Zoom Streaming: This event is free, but you must register in advance
For more information about this symposium or the Building Performance Program, please contact Dr. Abbas Aminmansour (AAmin@Illinois.edu), Chair, Building Performance Program Area
Welcome
1:00-1:15 PM
Opening remarks by Prof. Abbas Aminmansour, Chair of the Building Performance Program Area
Welcoming remarks by Director Francisco Rodriguez-Suarez, FAIA, Director, School of Architecture
Remarks by Symposium Moderator and introduction of speakers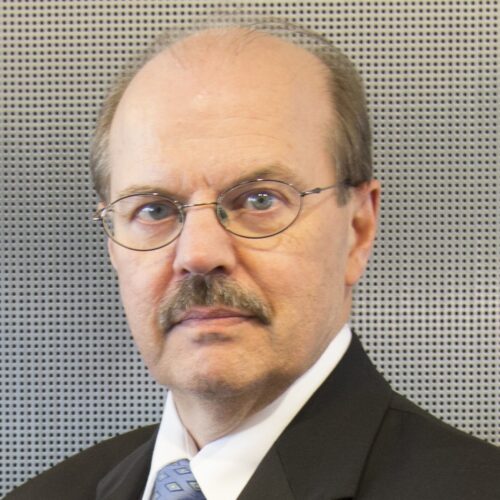 Core Values
1:15-1:50 PM
Peter Weismantle, FAIA RIBA
Consulting Director, Supertall Building Technology, Adrian Smith + Gordon Gill Architecture LLP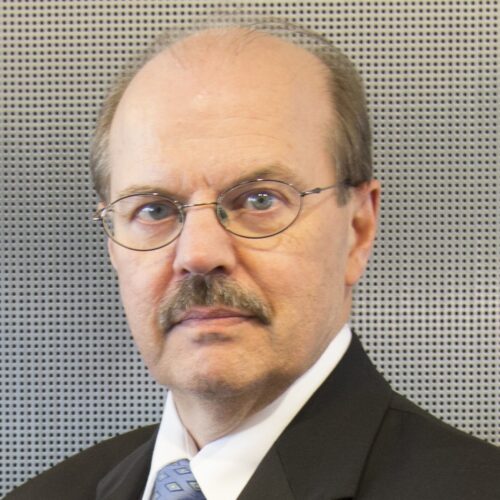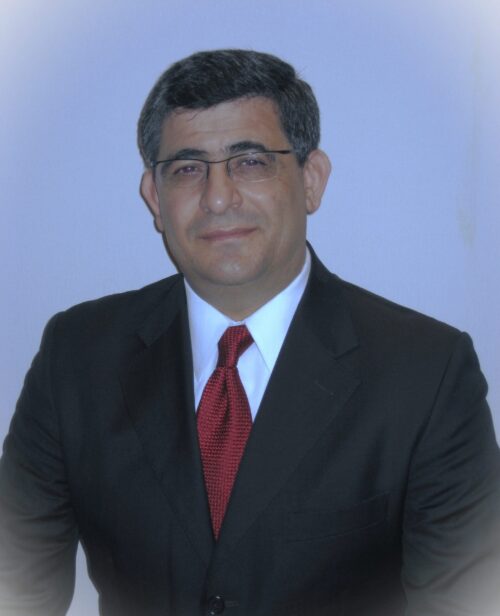 The Construction of the Merdeka 118 Tower in Kuala Lumpur
1:50-2:25 PM
Ahmad Abdelrazaq, SE, MASCE, FCTBUH
Managing Director/Founding Partner, Rise Global; Former Sr. Executive Vice President, Samsung C&T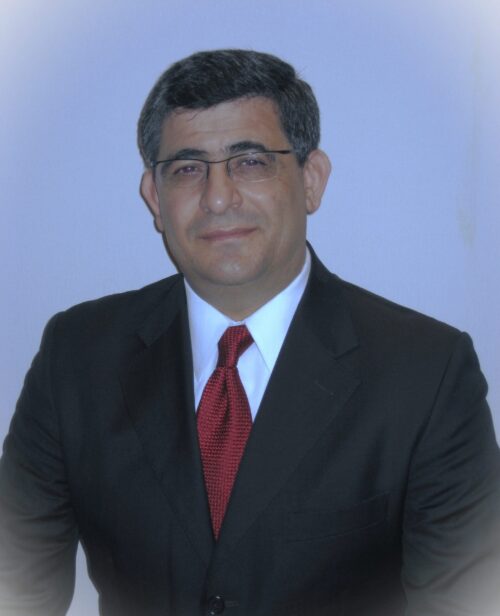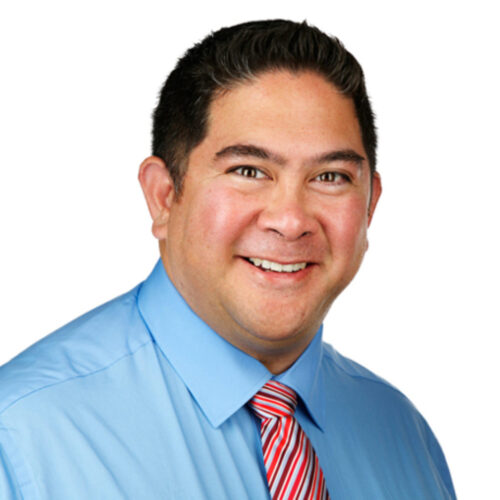 Wind Strategies for Tall Buildings and Using the Wind Tunnel as a Design Tool
2:40-3:15 PM
John Kilpatrick, Ph.D, P.Eng, C.Eng, M.ASCE, F.ICE
Principal, Senior Technical Director, RWDI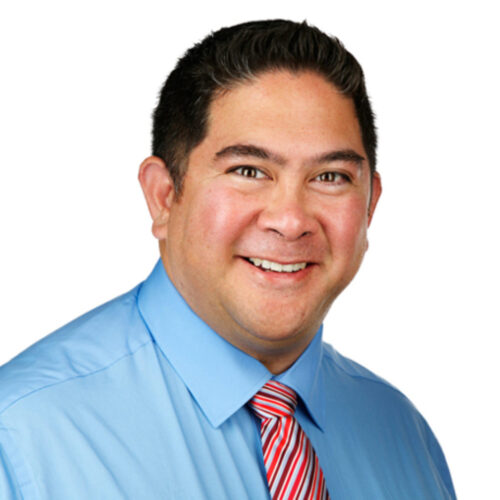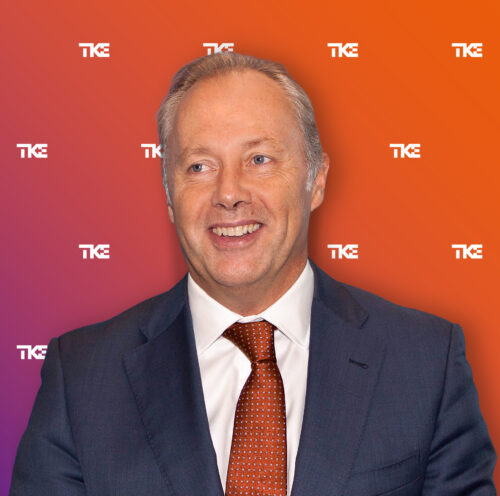 The Future of Vertical Transportation
3:15-3:50 PM
Javier Sesma, MSc Eng, M.A.S, PhD ongoing
Vice President of Business Development, TK Elevator
Beyond the elevator shaft towards three-dimensional mobility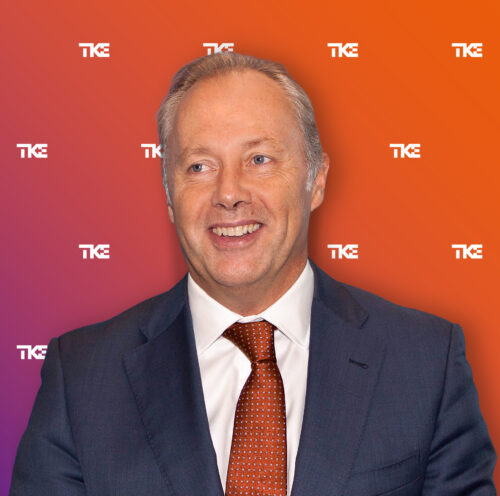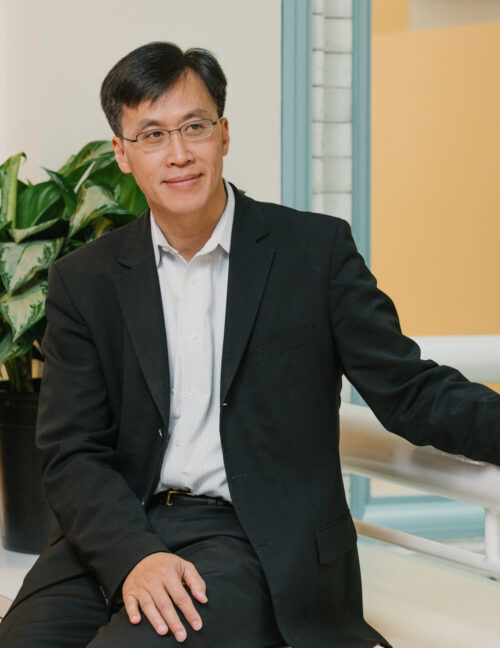 Urban Sequoia: A Concept to Transform the Built Environment into a Network for Absorbing Carbon
3:50-4:25 PM
Luke Leung, PE, ASHRAE Fellow, LEED Fellow, BEMP, P Eng
Principal, Skidmore, Owings & Merrill LLP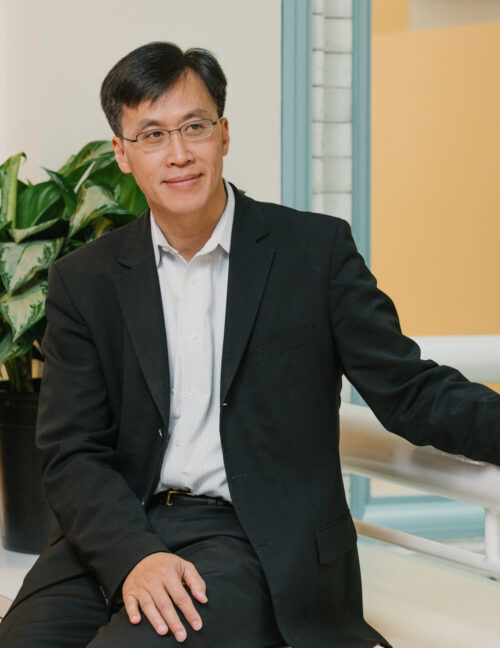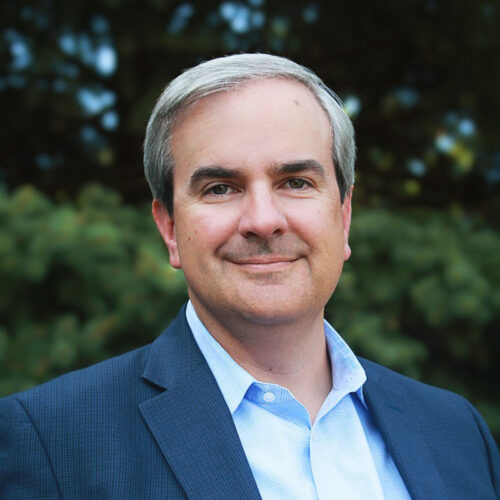 Panel Discussion
4:25-5:00 PM
James Pawlikowski, SE, LEED AP, Moderator
Clinical Professor / Gertrude Lempp Kerbis Fellow, UIUC School of Architecture; Principal / Director of Engineering, REX Engineering Group