About Aaron Brakke
Biography
Aaron Brakke is the founder and director of Whiteknee, an architecture studio based in Bogota. He completed his M.Arch II studies at Ball State University. He has held positions at the University of Illinois and at Universidad Piloto de Colombia.
He is an Assistant Professor in the Detail + Fabrication Program Area at the Illinois School of Architecture, where he directs ILIAD Lab. He is a faculty affiliate of Illinois Informatics and the Center for Latin American and Caribbean Studies. Professor Brakke's research agenda is focused on the conditions and affects of the collective construction of imaginaries, participatory design, co-creation of the built environment. This work has leveraged the capacities of computational tools to visualize, communicate, design, and fabricate prototypes. The primary sites of his design research are in Latin American zones where there are high levels of social and spatial tension.
Education
Master of Architecture II, Ball State University (2009)
Bachelor of Architecture, Ball State University (2002)
Bachelor of Science: Environmental Design, Ball State University (2002)
Certificate in Regenerative Ecological Design, ECOSA Institute (2000)
Research and publications
Ongoing and upcoming research
Projects
Placemaking and Peacekeeping in Post Conflict Colombia
This research is investigating community-based projects that have emerged as Colombia transitions to the post-conflict era. Professor Brakke and his team have been involved in Participatory Action Research in rural and urban areas of Colombia that have been marked for the residue of a 50 year civil war that displaced 18% of the country's population and generated significant social and spatial tension. The team is visiting numerous projects to document public spaces, interview stakeholders and residents, and analyze the effects and affects of co-created transformations of the built environment. Advanced visualization tools such as drone photography, 360 degree video, photogrammetry, VR, and LiDAR scanning have been used to accurately capture and visualize these environments. This research has been generously supported by the Campus Research Board.
Mobile + Automated Manufacturing & Construction Platforms for Austere Environments
Professor Brakke was the Co-PI on a research project funded by the Construction Engineering Research Laboratory of the Army Corps of Engineers of the Department of Defense. The objective of this research was to develop mobile construction platforms equipped with advanced fabrication equipment for the rapid deployment and/or construction of temporary structures in austere environments. This research yielded innovative advances in additive manufacturing through the utilization of an industrial robotic arm for 3D printing concrete.
TaDIC (Taller de Diseno e Innovacion Comunitaria/Workshop for Design and Community Innovation)
Professor Brakke served as one of the leaders of a workshop using design for peace in Tumaco, Colombia and continue to work with organizers and researchers to continue this line of investigation. An interdisciplinary group of faculty from Universidad Nacional de Colombia (Fabio Fajardo), Mount Royal University (Milena Radzikowska), University of Waterloo (Jennifer Roberts-Smith) and the University of Illinois Urbana-Champaign (Aaron Brakke and Stan Ruecker) are working together. The first phase of this research was financed by the Social Sciences and Humanities Research Council of Canada. Information about the workshop can be found here.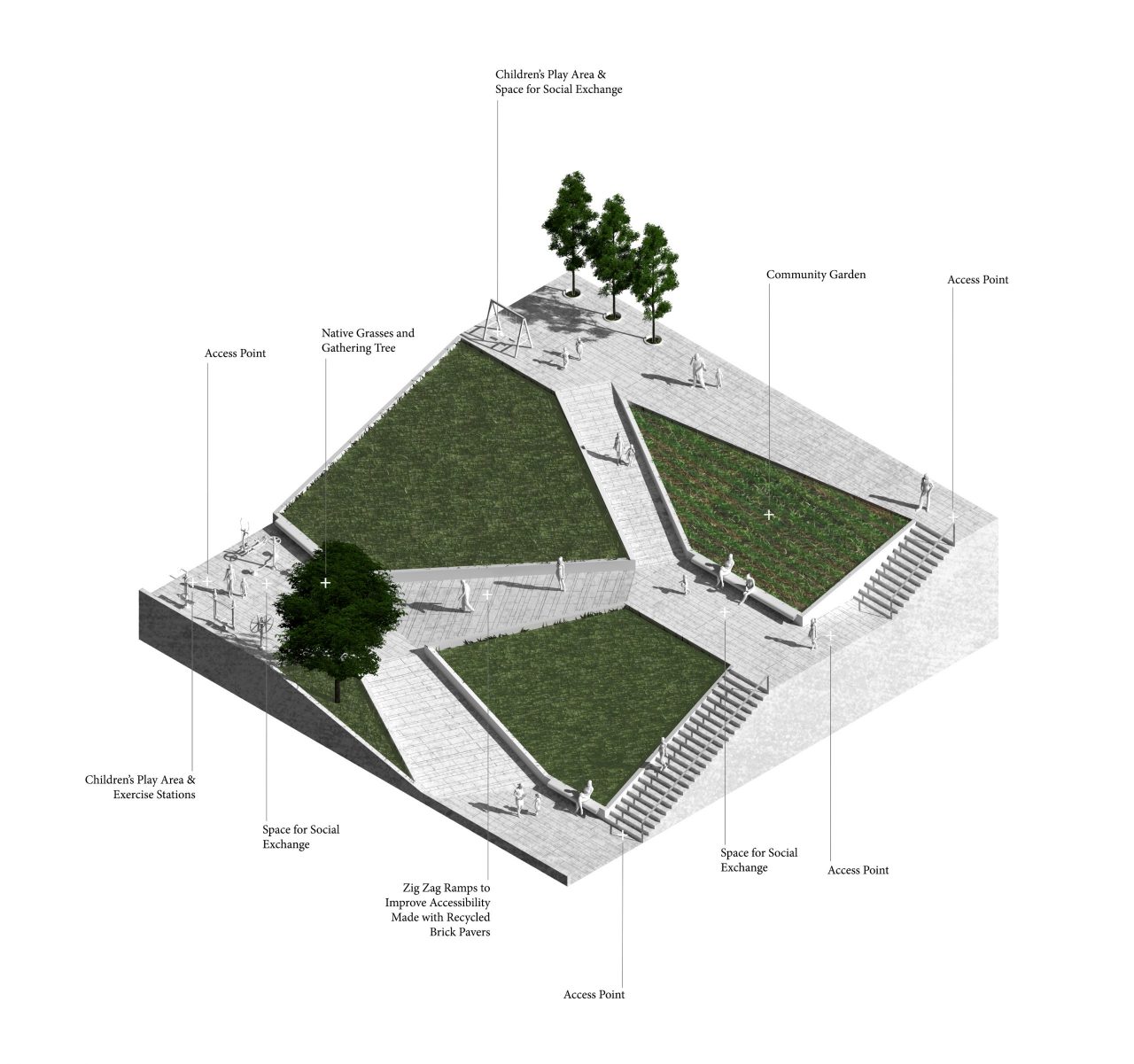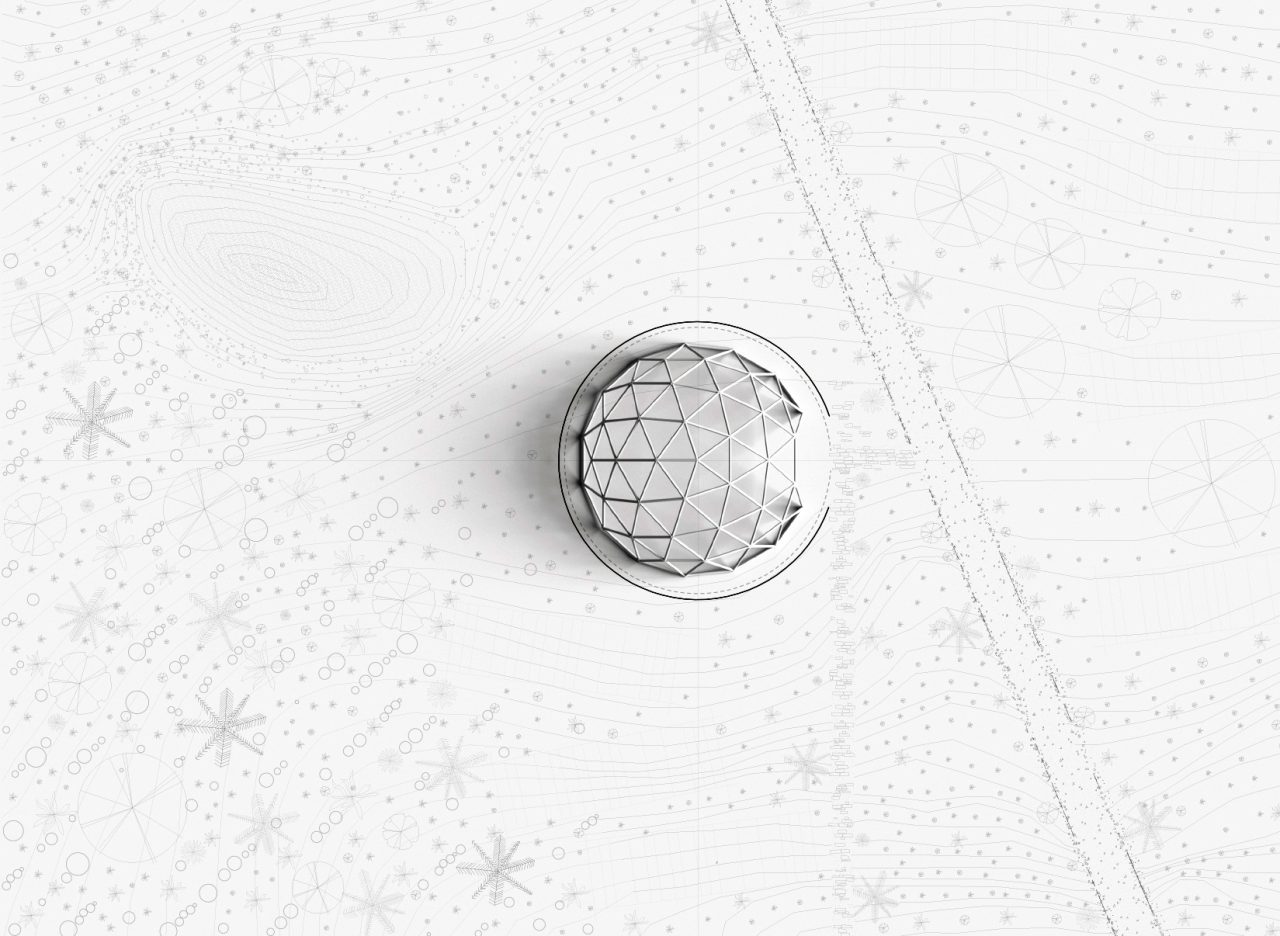 Selected publications
Publications and Conference Presentations
"Zig Zag Park: Co-creating Public Space and Developing Solidarity through Architectural Actions" at the 27th World Congress of Architects UIA RIO in collaboration with the Association of Collegiate Schools of Architecture. Forthcoming.
"Design for the Nonhuman" at the Design Research Society: LEARN X DESIGN 2019, July 2019. Co-authored with Ruecker, S. and Liepert, S.
"The Agency of Emergent Architectures in Latin American Urban Centers" at the ARCC (Architectural Research Center Consortium) Conference in Toronto, Canada, May 2019.
Co-edited Book: The Digital Reveal:Arquitectura en la Era Post Digital (Bogotá: Universidad Piloto de Colombia, 2016). Edited by Rodrigo Velasco, Brakke, Aaron, Diego Chavarro, and Ivanna Diaz.
Featured Design Work
"SOCIAL GOOD: Zig Zag Park" in AZURE Volume 36 – No. 282 October 2020, ISSN 0829-982X, p. 96. Print.
Santiago Baraya. "Estos son los ganadores de la 1° Bienal del Espacio Público de Bogotá" in ArchDaily Colombia, ISSN 0719-891. Online.
YOUNG ARCHITECTS IN LATIN AMERICA - Architecture-Studio Catalog for the exhibition at the Venice Biennial "Freespace," 2018, p. 244. Print.
Exhibitions
"20 Years of Public Space" Zig Zag Park was one of the projects that was featured in the travelling exhibition that was displayed in 5 public spaces in Bogota in 2019.
"Architectural Actions: Constructing Community through Insurgent Architectural Practices" Co-curated and designed an exhibition of community-based design practices that was exhibited at the Sociedad Colombiano de Arquitectos in Bogota, Colombia, 2019. Curatorial team: Aaron Brakke, Andres Sanchez and Alejandra Villamil
"Digital Landscapes" Exhibition of pixelated topography hanging sculpture in the Gallery at Centro Commercial Retiro. Aaron Brakke and Whiteknee Team, 2015.
Teaching and advising
Classes taught
ARCH 576: Architectural Drawing Machines (2021)
ARCH 172: Drawing and Modeling in Architecture (2018, 2019, 2020, and 2021)
ARCH 473: Cultural Center: Spaces for Diverse Social Exchange (2020)
ARCH 576: Small Buildings Big Ideas: Architectural actions towards radical change (2019)
ARCH 571: The Nonstandard Studio: Observatory for Changing Natures (2019)
ARCH 571: The Nonstandard Studio: Museum of Future Pasts (2018)
ARCH 576: Representation vs. Non-Representational Theory: Computation, Space, Politics, Affect in the Anthropocene (Spring and Fall 2017)
ARCH 571: The Nonstandard Studio: Center for Peace: Gathering space for social exchange in post-conflict Colombia (Fall 2017)
ARCH 571: The Nonstandard Studio: Fabrications (Spring 2017)
ARCH 373: Architecture in the Landscape Studio (2016)