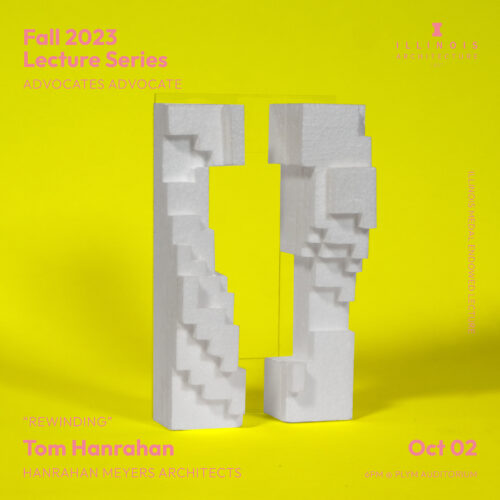 Thomas Hanrahan
Thomas Hanrahan is a professor of design and building technology and former dean (1996 – 2019) at the School of Architecture at Pratt Institute. He is an architect and founding partner HMA. At HMA he has designed a number of award winning projects, including a state of the art dormitory for Pratt Institute, the Won Dharma Center in Hudson, New York, and numerous public buildings and private residences distinguished by their integration of design, technology and ecology.  Mr. Hanrahan has received 22 American Institute of Architecture wards, six Progressive Architecture awards and awards from many international programs. His work is widely published and it has been exhibited at the Museum of Modern Art in New York City.
As dean of the School of Architecture he directed a school of eleven undergraduate and graduate programs in architecture, planning, urban design, historic preservation and construction and facilities management.  The school is noted for its emphasis on progressive design and urban research, and many of its programs are regularly ranked in the top ten nationally.
Hanrahan received his Bachelor of Science in Architecture from the University of Illinois and his Master of Architecture from Harvard University's Graduate School of Design. He is the recipient of the Distinguished Service Award from the New York Society of Architects, the McDermott Award from the Massachusetts Institute of Technology, the Wheelwright Fellowship from Harvard University and the Bronze Tablet from University of Illinois.
This lecture is supported by the Illinois Medal Endowment Fund.