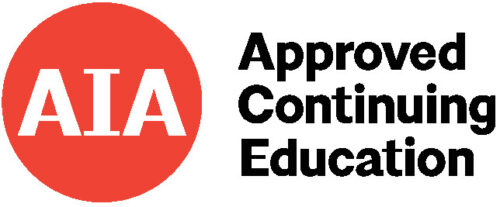 bio
Reception: 5:30pm – TBH Café
Lecture: 6:00pm – Plym Auditorium/Zoom
Lecture Title: "An Ancient Fire to a Humane Future"
This is a Max Abramovitz Endowed Lecture
Richard Bresnahan was born on July 4, 1953, in Fargo, North Dakota, the eldest of six children. He grew up in Casselton, North Dakota, working at his father's grain elevators and on the farms of his relatives, also holding a newspaper routine, drumming in a band, mowing lawns, and selling fireworks. At age 14, he and his father drove to Saint John's in Collegeville, Minnesota, where Richard would attend high school and later college. Ten minutes from campus, the car crested a rise and suddenly before them rose the hills of Avon Township. Richard was stunned by the beauty of the landscape: eastern hardwood forests running over rolling hills to meet the prairie. Years later, this is where Richard and his wife, Colette, would build their home and raise their family.
Richard Bresnahan studied with art historian Johanna Becker, OSB, at Saint John's University and completed a nearly four-year apprenticeship in ceramics with a Living National Treasure family in Karatsu, Japan, earning the designation Master Potter. In 1979, he returned to the United States to establish the Saint John's Pottery in Collegeville, Minnesota where he is the director of the Saint John's Pottery and artist-in-residence of Saint John's University and the College of Saint Benedict. In 1993, he designed and oversaw construction of the Johanna Kiln, the largest wood-burning kiln in North America, on the Saint John's campus. His handmade, functional work can be found in collections such as the Jon Hassler Sculpture Garden at Saint John's University, the Minneapolis Institute of Art in Minnesota, and the Idemitsu Museum of Arts in Tokyo, Japan.
If you require an accessibility accommodation(s) to participate in this event, please contact Spring Harrison at sharriso@illinois.edu. 
Illinois Ricker Library has pulled together some publications and videos on our lecture series. Please visit this link to view.