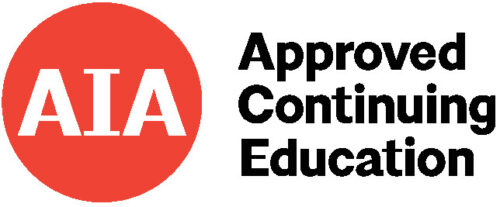 Bio
Reception: 5:30pm TBH Café
Lecture: 6:00pm Plym Auditorium
Lecture Title: "My House Has Feathers"
This is a Max Abramovitz Endowed Lecture
Chris Cornelius is a citizen of the Oneida Nation of Wisconsin. He is Professor and Chair of the Department of Architecture at the University of New Mexico. He is the founding principal of studio:indigenous.
Chris is the recipient of numerous awards and honors. Including the inaugural Miller Prize from Exhibit Columbus, a 2018 and 2022 Architect's Newspaper Best of Design Award, and an Artist residency from the National Museum of the American Indian. Chris has been exhibited widely including the 2018 Venice Architecture Biennale. Cornelius was the Spring 2021, Louis I. Kahn Visiting Assistant Professor at Yale University.
If you require an accessibility accommodation(s) to participate in this event, please contact Spring Harrison at sharriso@illinois.edu. 
Illinois Ricker Library has pulled together some publications and videos on our lecture series. Please visit this link to view.